Toronto Airport Taxi Van Fleet
Toronto Airport Taxi takes enormous pride in our fleet of vehicles simply because they are the backbone of our service. All of our vehicles are well-maintained and very clean so that you can have a reliable and enjoyable ride. Many of them are nearly brand new! There are too nmany companies out there that skimp on this point, but you can rest assured that it won't happen at Toronto Airport Taxi.
Whether it's just for a single person going to/from the airport or for a group of people, you can choose from the following selection of our fleet Taxi Van livery vehicles. For airport transportation rates specific to each vehicle click on the images below.
If you can't find what you are looking for, please email us your Airport Taxi Flat Rates inquiry or Call Local: 1 416 845 5005 or Toll Free: 1 (866) 667 3756.
Parents : YES, We can provide Booster Car Seats Airport Taxi Van, Toddler Car Seat Airport Taxi Van, Infant Car Seats Airport Taxi Vans Toronto Pearson Airport upon request; Please specify your needs when you make your reservation.
Toronto Pearson Airport Taxi Van Fleet
Our Well Maintained Toronto Pearson Airport Taxi Van Fleet.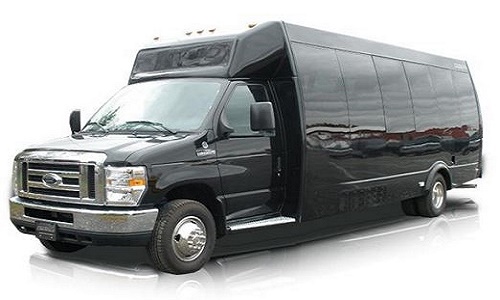 24 Passenger Ford Bus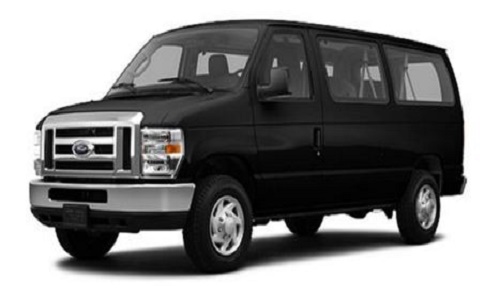 14 Passenger Taxi Van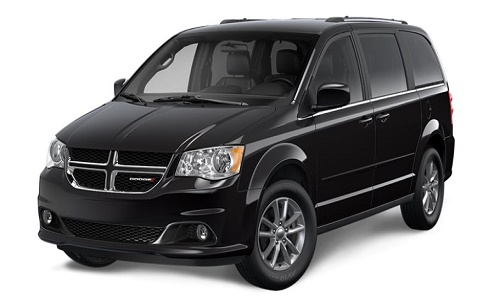 6 Passenger Minivan Taxi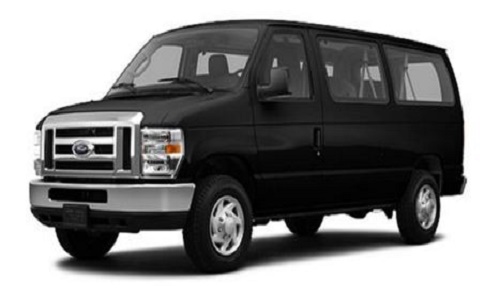 10 Passenger Taxi Van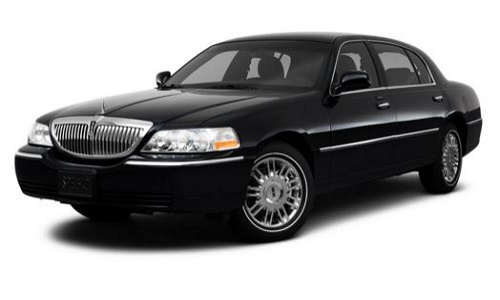 4 Passenger Town Car Taxi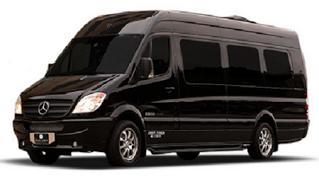 Limo Sprinter Van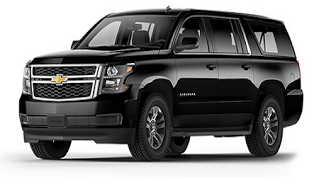 6 Passengers Limo SUV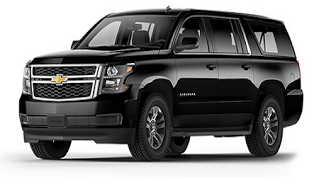 7 Passengers Limousine SUV